Party Bus Vancouver
Your events partner
You are lucky to live in Vancouver because Vancouver is host to countless city festivals including these famous music festivals - Vancouver International Jazz Festival, Vancouver Fringe Festival, Vancouver Folk Festival, and the NewMusicWest Festival. In addition Vancouver hosts the Vancouver Dragon Boat Festival, Vancouver Children's Festival, Vancouver International Film Festival, Vancouver International Wine Festival.
Party Bus Vancouver is ready to take you straight to the events you want to witness!
Some of our most popular events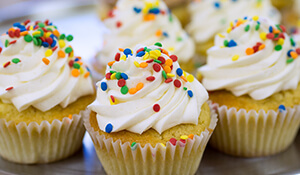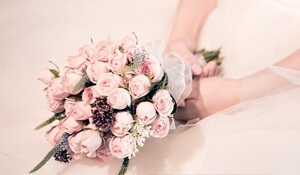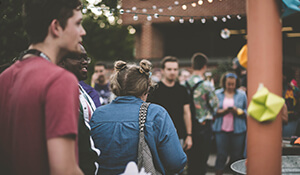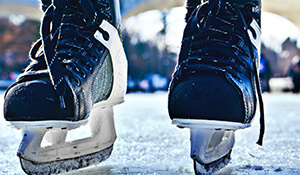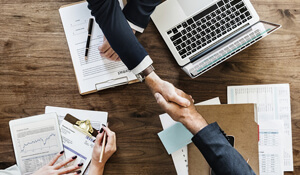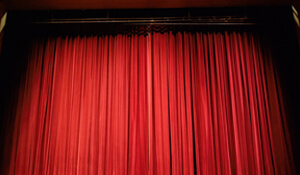 We also service...
Anniversaries
Vancouver Tours
Family Getaways
VIP Meetings
Christmas Specials
Airport Transfers
And more!!!